Welcome to Perth Athletic Centre - Online!
So.. you've decided to change your life and take the leap into the fitness lifestyle. Whether your goals are wanting to run a mile, train to run a marathon, power lifting competitions, obstacle course training or maybe even to obtain your black-belt - Here at Perth's longest running gym, WE HAVE IT ALL!
Your favourite gym in Perth Ontario has been completely revamped, offering competitive pricing, new classes, and highly educated personal trainers that will help you meet your fitness goals. Come visit our clean gym and try our new equipment today!
Meet the Team
With a passion for PAC and drive for continual improvements to our second home, meet the crew that has changed the future for Perth Athletic Centre!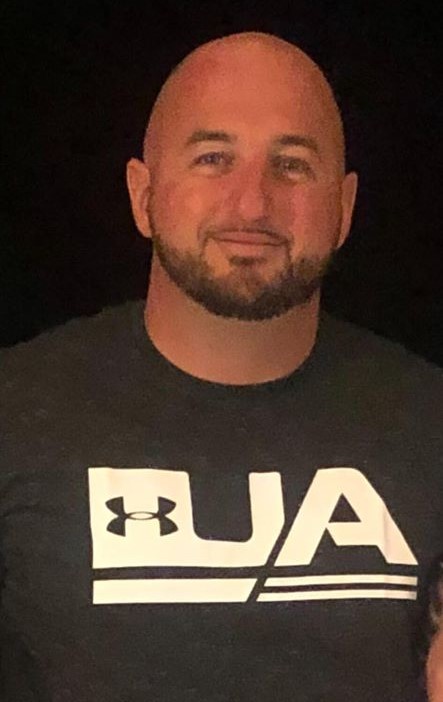 Zachary Scott-Pershaw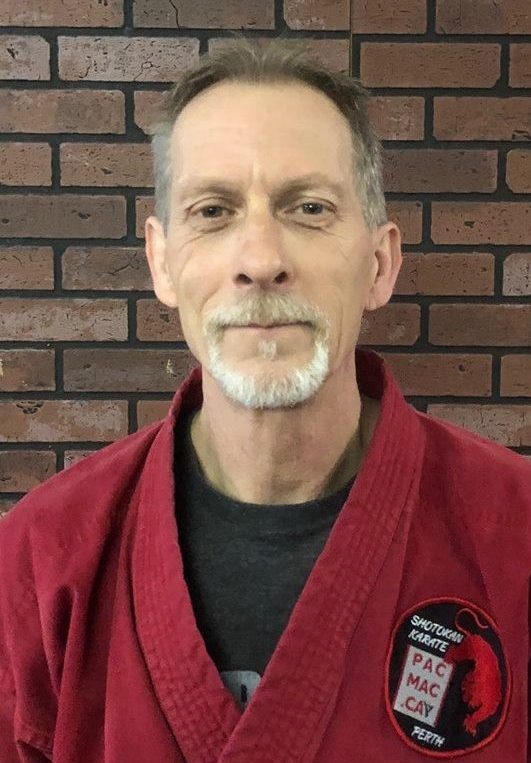 Mark Melanson

We've teamed up with Zyia Active!
ZYIA Active is an active lifestyle brand. It is also a culture that believes in embracing activity with excitement, vigor and delight. We feel that pushing your body and mind is easier and more fun with friends and family. Our mission is to inspire and uplift by making activity a fun and essential part of life.
Ready to find out more?
See what all the hype is about! Tired of uncomfortable workout gear? Sagging tights, or not "Squat Proof" Designs? Looking for a nice active wear line? You've found it!