There are many benefits of hiring and training with a personal trainer. You will be taught proper form to prevent injuries and damage. You will learn areas that need to be strengthened and what areas need to be mobilized and stretched to balance out the body. You will have a personal motivator to push you to be your best and keep you on track with your progress. You obtain a professional to choose the workouts for you that will help you reach your goals faster!
Our trainers have extensive experience and training that goes beyond the usual weekend courses.
Hannah began as a group fitness instructor in Caledonia near Hamilton, in 2008 where I taught body conditioning, Step, Drums Alive and Spin classes.
After arriving in Perth in 2011 she began teaching Bootcamp, Circuits, Zumba, Step, and Strength and Stretch here at the PAC.
In Hannah's own words:
"After a 5 year hiatus growing 2 children, I'm back and ready to roll!
My enthusiasm for group fitness comes from the energy we create as a unit. I love the opportunity to work with individuals within a group and watch the development of strength and stamina.
I live with my husband and two children William and Poppy. We have a small farm with chickens, rabbits and pigs. I am a private music instructor during the day.
I look forward to having you in my classes- let's get fit!"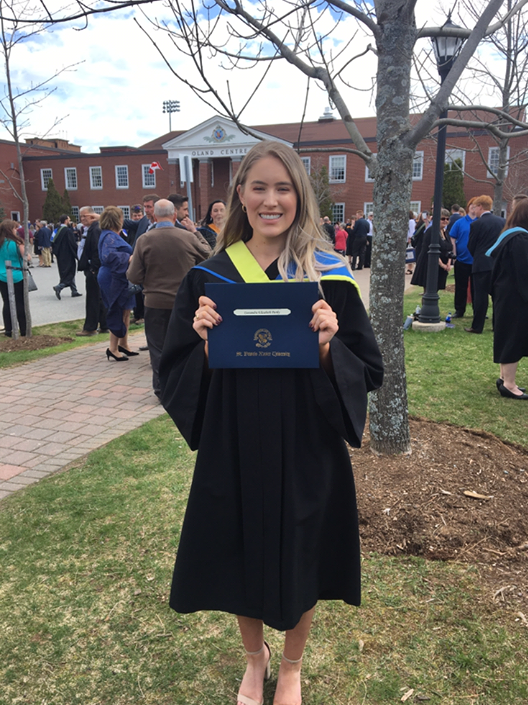 Cassie is our Evening Bootcamp instructor and personal trainer! Cassie has a bachelor of science in nutrition. She is a certified CanFitPro personal trainer.
As a Dietitian she can provide nutritional care to people of all ages, in health and in illness. Cassie is knowledgeable about psychology, sociology, education and management. She is an expert in food habits, food composition, food service, and energy and nutrient needs. Cassie has spent countless hours on her own fitness journey and prides herself on living a healthy lifestyle!
Cassandra also teaches our BootCamp classes on Tuesdays and Thursdays between 7:00pm - 8:00pm. See our "Classes" page for more details!
Come visit PAC today for a free consultation with Cassie or to speak to one of our staff about pricing.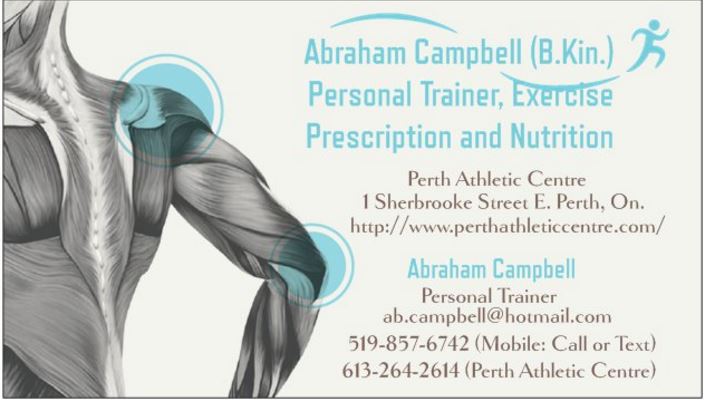 Abraham Campbell
Abe has a degree in Kinesiology and Psychology and extensive knowledge of biomechanics, biology, functional anatomy, exercise nutrition and exercise physiology. He is a certified CanFit pro personal trainer. Abe has his standard First Aid CPR/AED level C.
Abe offers online training programs, nutrition and supplement correspondences as well as SkinFold body-fat analysis.
Abe will walk through your fitness goals with you and produce a program specific to your individual needs. Abe offers one-on-one personal training sessions as well as macro-nutrients/micro-nutrient and supplementation programming. Abe will base nutrition plans specifically to your individual needs/goals with weekly assessment and adjustments based on progress and metabolic response by individual. Abe will base your diet plans on a variety of foods based on your preference.
We promise you will learn valuable information of the benefits of exercise and nutrition on your long term health and well being. 
Personal training packages include diet plans
Pricing available upon request
FREE 30 minute phone consultation!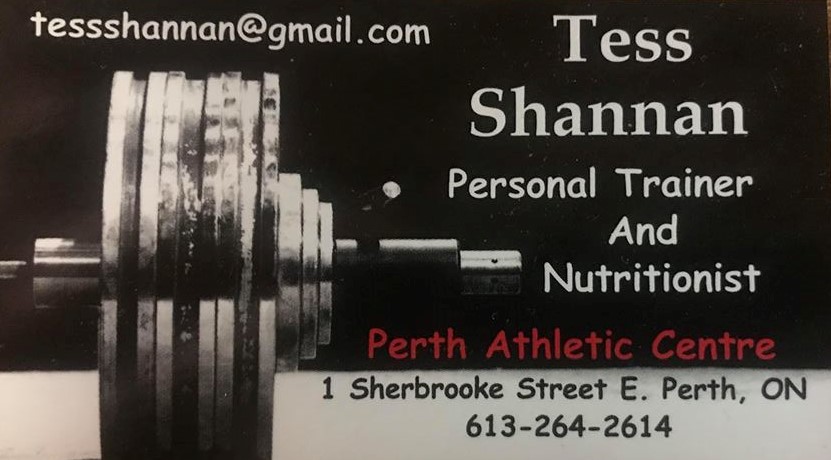 Tess Shannon
Tess has been a trainer of PAC for many years. Tess has a diploma in fitness and health. She is a certified personal trainer as well as a certified advanced nutritionist. Tess is also certified with CanFit Pro. Tess is a boot camp specialist who also has her standard CPR and first aid training. Tess has expertise in lower back injuries and therapy. Tess is highly knowledgeable with sport and exercise psychology.
Tess offers a nutrition program which includes a variety of different options to transform your body.
3 day detox to reboot the body
10 step program to get the body back on track
food guide and sample meal plan
weight loss tips and grocery list
nutrition program 1 hr session at $60.00
For health and tips check out Tess Shannan personal trainer on Facebook or contact Tess at tessshannan@gmail.com