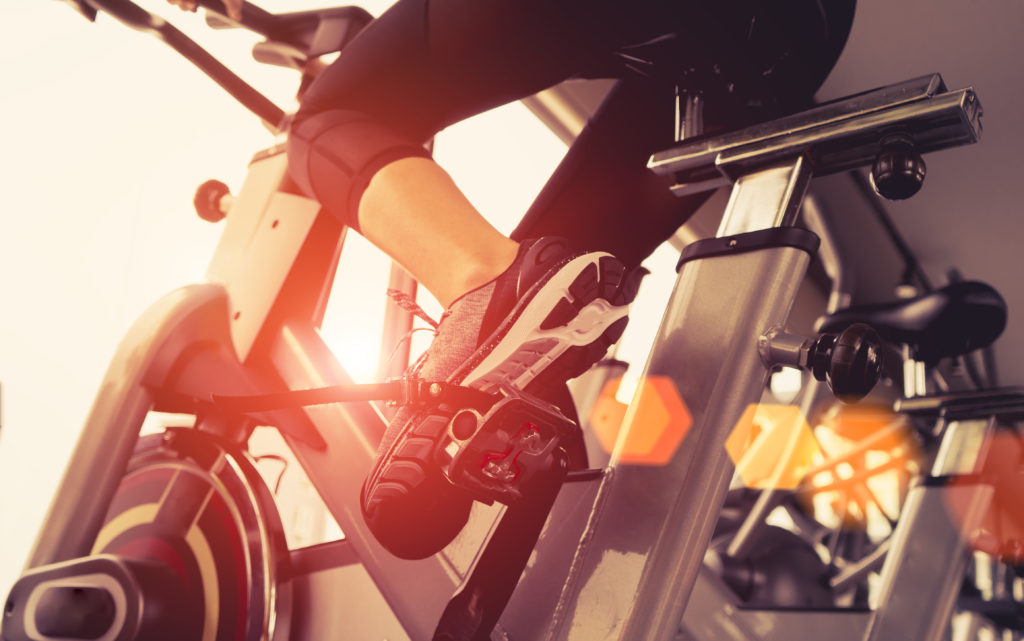 So... what is Spin class you ask?
Spin is an amazing and challenging way to get INSANELY fit! An hour long spin class can burn anywhere from 600-1000 calories depending on how much you push yourself!
You will want to wear tight-fitting, light clothing so you can move freely without overheating, and don't forget your water!
Get ready to SWEAT and go on an incredible journey with our AMAZING coach Hannah!
SCHEDULE: 
Classes run for 45min - 1hr
CONTACT US TO SIGN UP AND FOR UPDATED SCHEDULE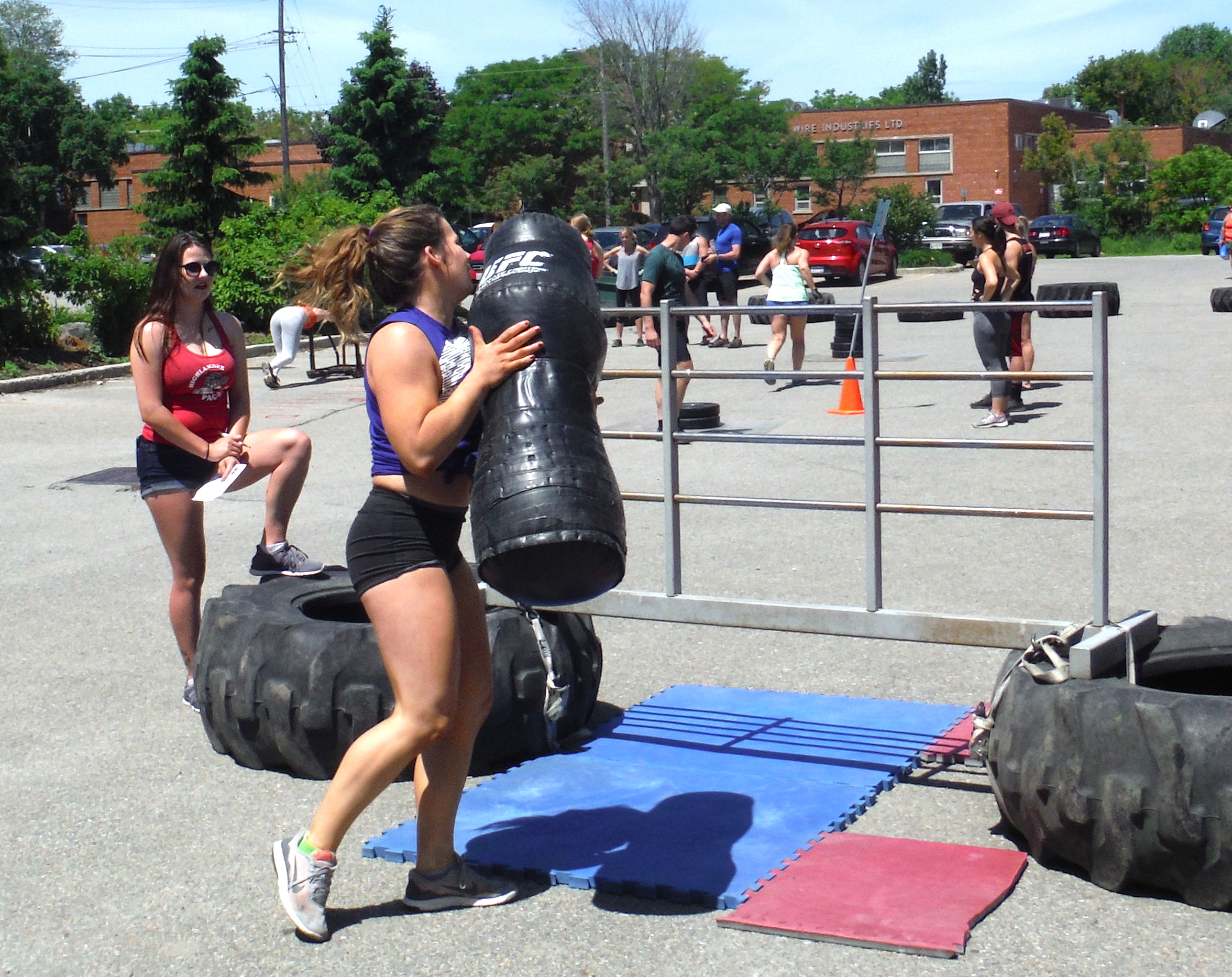 HIGHLANDER
Also known as obstacle course racing (OCR). This is a multifaceted class that includes circuit training, power lifting, plyometric, agility and old fashioned grunt work!
This is an incredibly challenging total body workout. Great training for Spartan athletes and competitors. A class only offered locally here at PAC!
SCHEDULE:
Classes run for 1hr.
Thursdays - 6:00 – 7:00 PM
Saturdays - 8:00 – 9:00 AM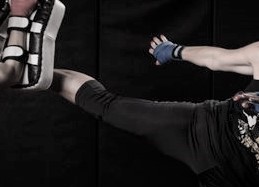 Want to get into shape while having some fun? Try out our cardia kickboxing class taught by Mark!
This is a very high energy class with unlimited benefits to your overall well being. Cardia Kickboxing will allow you to burn calories and reduce weight, and it will also help with building coordination and balance. In addition to this, kickboxing will teach you self defense and can help with reducing stress.
SCHEDULE:
Classes run for 1hr.
Tuesdays 6:00 – 7:00 PM